EVENTS
Upcoming performances in 2020 at the University of Texas in Bates Recital Hall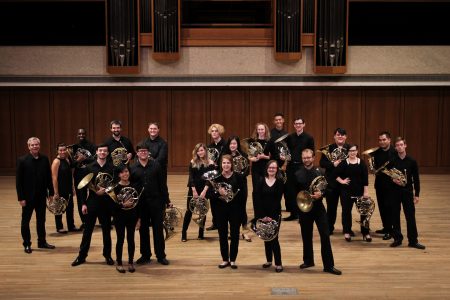 LongHORN Choir webpage
VIDEO
Learn about the French Horn: Video with a famous hornist, John Cerminaro, WATCH VIDEO
or this great demonstration by London Philharmonia orchestra principal player, Katy Woolery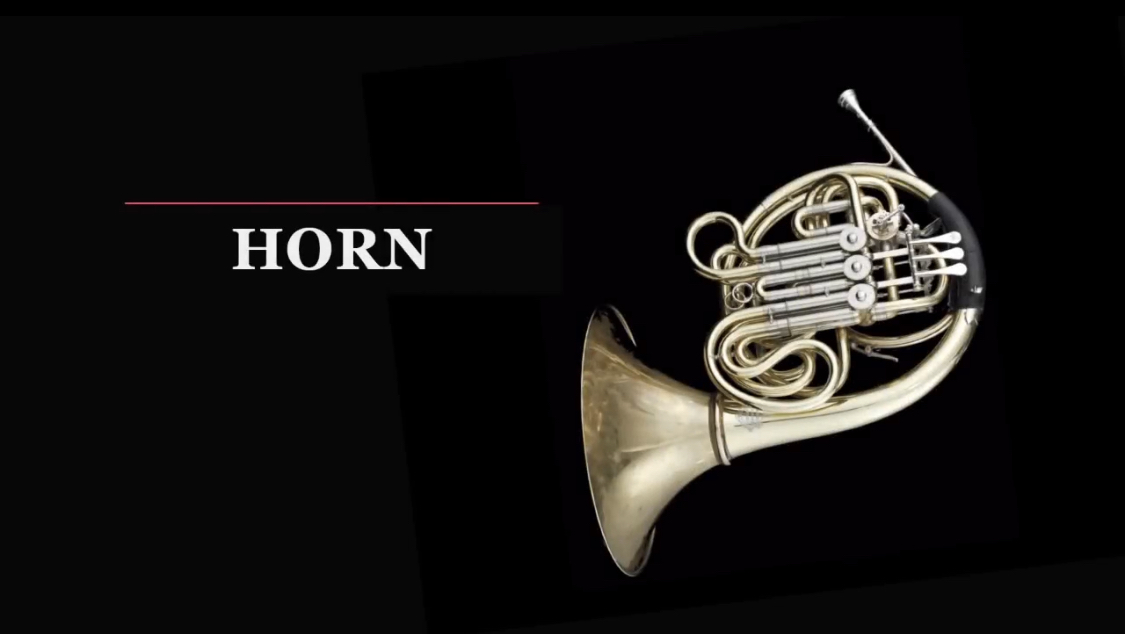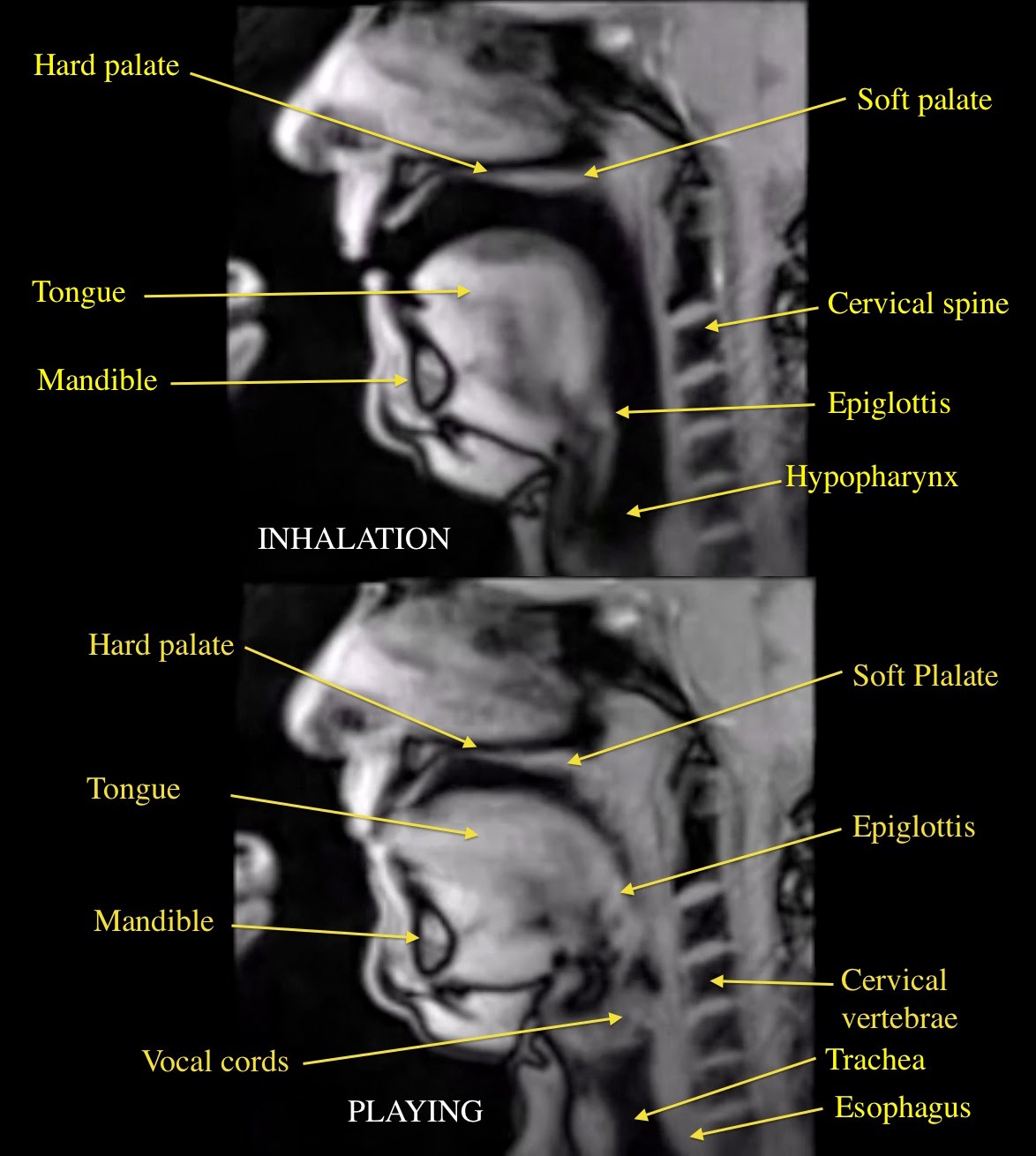 Sarah Willis from the Berlin Philharmonic demonstrates structure and tongue position inside an MRI machine. This demonstration allows you to see the way we use our tongue and position our structures to formulate sounds high to low and loud to soft. I recommend every student of every age watch this.
How to clean a French horn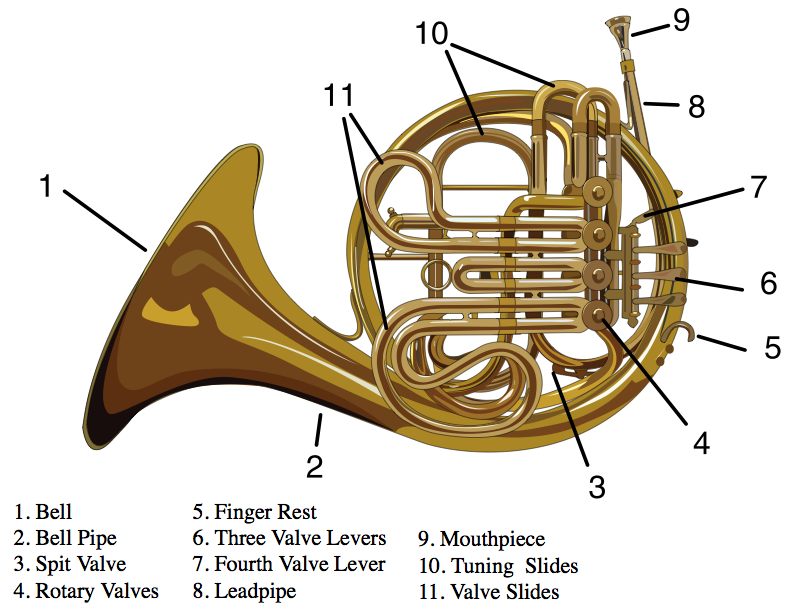 Make sure you line the bathtub with a rubber mat or old towel to protect both the tub and the horn and parts. It is easier to keep the slides in the order you removed them, as well. You'll need Dawn dish soap, a cleaning snake, and a bathtub with optional removable shower head. Video
Rotary Valve Maintenance
Products to use: rotary valve oil or Blue Juice, Slid-Eez grease. I do not recommend Al Cass for horns. Whenever you remove a slide, press the corresponding key in order to release the pressure and avoid damaging the rotor.
Demonstrated by a professor at University of Lousiana at Monroe.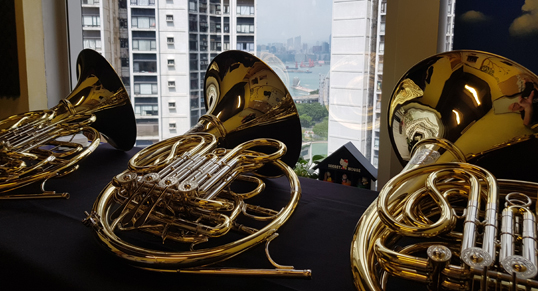 How a French horn is Made

Watch at the factory on Discovery Channel.
How to choose a French horn
Sarah Willis discusses how to choose at the Alexander factory in Germany.
Always talk to your horn teacher before purchasing.
How to re-string a horn valve
Done by a repairman.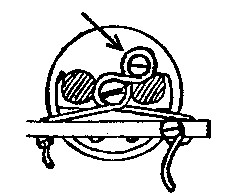 You don't need a jig if you keep the keys level on your lap.
Tools: nylon horn string, scissors, small flathead screwdriver.
"The most standard solos for the horn from the 18th and 19th centuries that are available for download in public domain editions."
List of compositions featuring the horn. Works include pieces accompanied by piano, etudes, solos, duets, and ensembles.

International Horn Society www.Hornsociety.org
Home of a wealth of information in article form, as well as links to excerpts played commonly for college and symphonic auditions.
Audition Links for State TMEA www.tmea.org
Site for Texas Music Educators Association, as well as links to audition etudes for each school year.
2020: Etude 1, Etude 2, Etude 3
Past year's HS audition recordings:
2019: Etude 1, Etude 2, Etude 3; USAF Band link
2018: Etude 1, Etude 2, Etude 3
Informative Links for UIL www.UILTexas.org
Precribed Music Listfor HS eligible solos (use code 302 for Fr Horn solos)